PRODUCE HIGH QUALITY LIVE VIDEO AND CUT MORE THAN 50% OF THE COSTS
Producing and broadcasting high quality live events reliably has never been easier
HERE'S HOW WE CAN SAVE YOU MONEY AND PRODUCE LIVE STREAMS WITH UP TO 4K QUALITY
KEPIT LIVE PRODUCTION UNIT
Our Live Production Unit, or as it is called by our customers

Kepit Magic Suitcase

, gets all the live video feed from one or more cameras on the set.
It allows full control and editing on set of the output stream, and streams it out as high as 4K, over the internet, satellite to its final destination - be it a TV broadcast, Youtube, CDN, web, mobile devices - your choice.
Easy to use.
One man show.
Enable new kind of productions.
All you need is a person to monitor the Live Production Unit, and a camera person.
Or one to do both for small events.
You could also add a commentator for enhanced viewer experience.
That's it!
The rest of your experts can focus on something else!
(Small production with higher quality?)
No need for expensive satellite signal or long cables.
Just use a high speed internet connection.
(Bonding one or more ...... to MCR...)
KEPIT 24/7 MASTER CONTROL ROOM
We monitor the feed and make sure it streams at the best quality.
If quality drops because of bandwidth problems at the remote site, we immediately take control of the settings of the Live Production Unit on site, to stream the best quality possible with the limited broadband on site.
You just lay back and let us take care of the streaming technicalities!
(We send the feed anywhere....)
Choose your audience and serve them with your live event.
We can help find you a content delivery network (CDN) to broadcast your event on TV, on your YouTube channel, or anywhere you choose.
We can also show it for your audience on Kepit service, and it will be available on mobile devices, tablets and the web.
(clipping....)
Our service saves al least 50% of the typical traditional production costs, and makes broadcasting live events more available to end customers.
(end to end solution.......)
Interested in broadcasting your live event? Simply reach out now and let us know how we can help you!
The Finnish National Broadcasting organization
The Finnish gambling games national operator
Printed and online newspaper
Digital services and media publishing company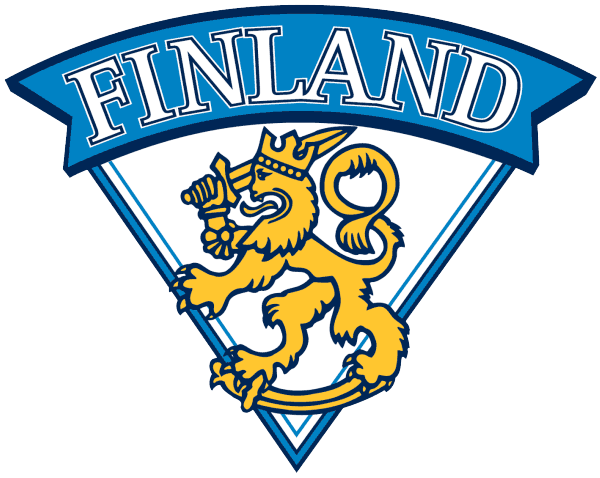 The Finnish Ice Hockey Association
The Finnish Floorball Federation
Production and media broadcasting comapny
Television production company
EUROPEAN ULTIMATE FEDERATION
Governing body for the sport of Ultimate in Europe