PRODUCE HIGH QUALITY LIVE SPORTS VIDEO AND CUT MORE THAN 50% OF THE COSTS
Reliably producing and broadcasting high quality live sports has never been easier
HERE'S HOW WE CAN SAVE YOU MONEY AND PRODUCE LIVE STREAMS WITH UP TO 4K QUALITY
KEPIT LIVE SPORTS PRODUCTION UNITS
Our Live Sports Production Unit, or as it is called by our customers

Kepit Magic Suitcase

, gets all the live video feed from one or more cameras on the set.
It allows full control and editing on set of the output stream, and streams it out as high as 4K, over the internet or satellite to its final destination - be it a TV broadcast, Youtube, CDN, web, mobile devices - your choice.
Super easy to use.
All you need is a person to monitor the Live Production Unit, and a camera person.
Or one to do both for small events.
You could also add a commentator for enhanced viewer experience.
That's it!
The rest of your experts can focus on something else, so you could get a small production with higher quality, and multiple productions with the same budget!
REALLY, LOOK HOW TINY A PRODUCTION TEAM CAN BE ON SITE WHEN PRODUCING A LIVE MATCH EVENT
You can edit the stream on set, replay previous clips of the live feed and even post them on social media.
No need for expensive satellite signal anymore.
Just use a high speed internet connection.
We ensure you get better results for lower costs.
​
We have a built-in bonding option of the stream!
If you are unsure of your network speed, plug in another network source (one or more 4G devices for instance) and we will split and reassemble the signal for you!
KEPIT 24/7 MASTER CONTROL ROOM
We monitor the feed and make sure it streams at the best quality.
If for instance quality drops because of bandwidth problems at the remote site, we immediately take control over the settings of the Live Production Unit on site, to stream the best quality possible with the limited broadband on site.
You just lay back and let us take care of the streaming technicalities!
Choose your audience and serve them with your live event.
We can help find you a content delivery network (CDN) to broadcast your event on TV, on your YouTube channel which is available also on mobile devices, tablets, or anywhere you choose.
Our service saves at least 50% of the typical traditional production costs, and by being an end to end solution, it makes broadcasting live events more available to end customers.
INTUITIVE SPORTS PRODUCTION KEYPAD CONTROLLER
You can intuitively control the live sport production with an easy to use, intuitive keypad, made especially for sports productions.
Interested in broadcasting your live event? Simply reach out now and let us know how we can help you!
We will be happy to demonstrate how our suitcases and services work.
The Finnish National Broadcasting organization
Belgian sports production company
EUROPEAN ULTIMATE FEDERATION
Governing body for the sport of Ultimate in Europe
French sports production company
Largest IPTV service in Finland
Danish sports production company
Production and media broadcasting company
Printed and online newspaper
The Finnish Floorball Federation
Television production company
Finnish Pesis league
Finnish-baseball
Digital services and media publishing company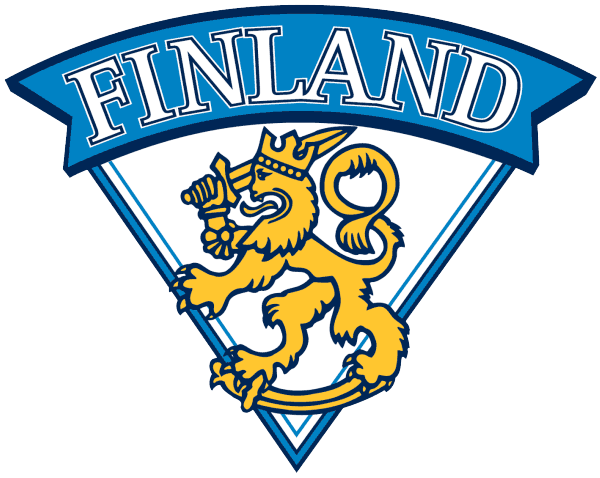 The Finnish Ice Hockey Association
The Finnish gambling games national operator
Kepit Systems was founded in 2006 and is owned by Finland's lead telco Elisa.
We specialize in live streaming solutions and services.
We stream and broadcast more than

several thousands

live streams a year to web, OTT platforms and TV channels around the world.
Our customers have sold more than
100 million euros

worth of products and services, using our platforms.
Our company consists of professional people with a lot of experience in live video and streaming, and we are proud of having satisfied customers all around the world.
​
Join us as a customer to have the best experience as well!